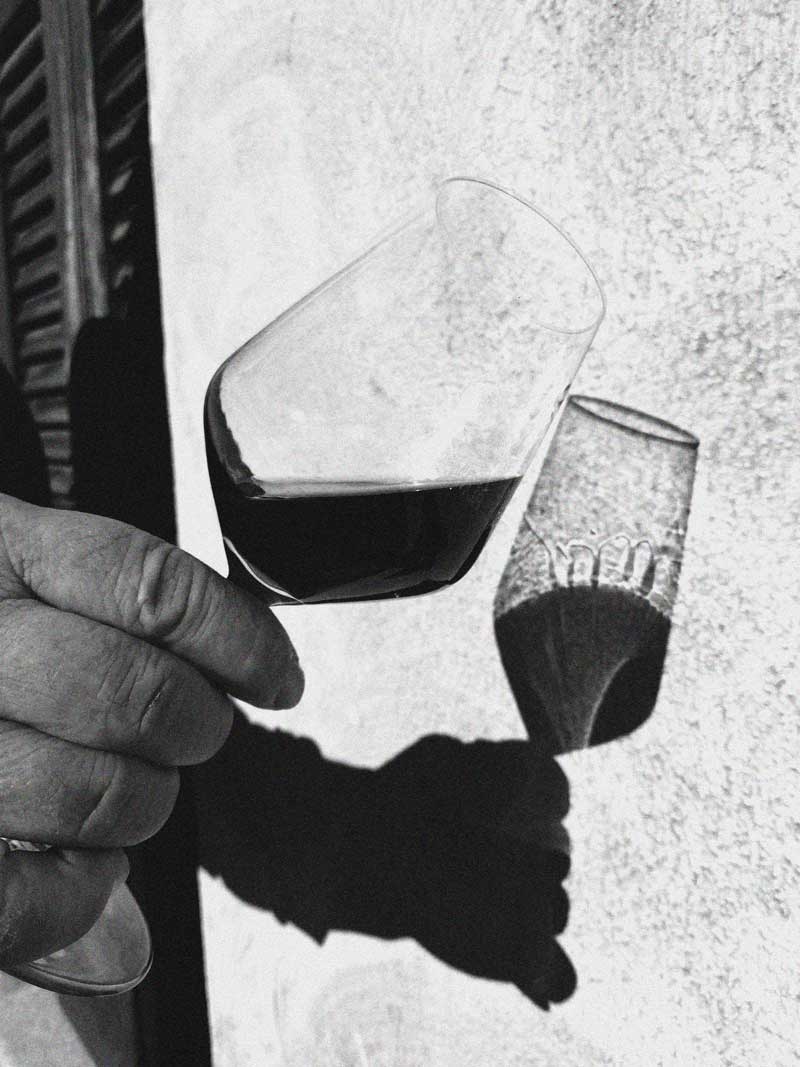 We are a close family with roots firmly anchored in a region we love. We were lucky enough to inherit this land, the vineyard and a passion for excellent wine. This is why founding the Mussennore winery was the most natural thing that we could do.

We are are Antonio, Francesco and Roberta and along with our parents Maria Antonietta and Pietro we have chosen to cultivate the fruits of our lands.

We named the winery after our grandfather, who was known by his family and close friends as Mussennore. The winery was founded by our grandfather Gesuino. We grow up surrounded by this winery since childhood. And we have continued to run it with the aim to realising new projects and look eagerly into the future with new ideas.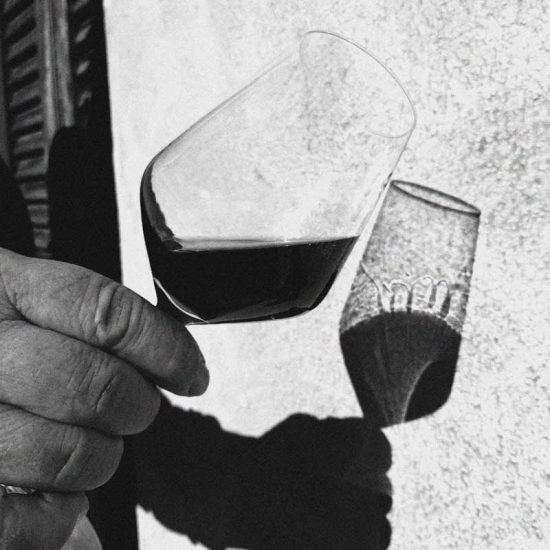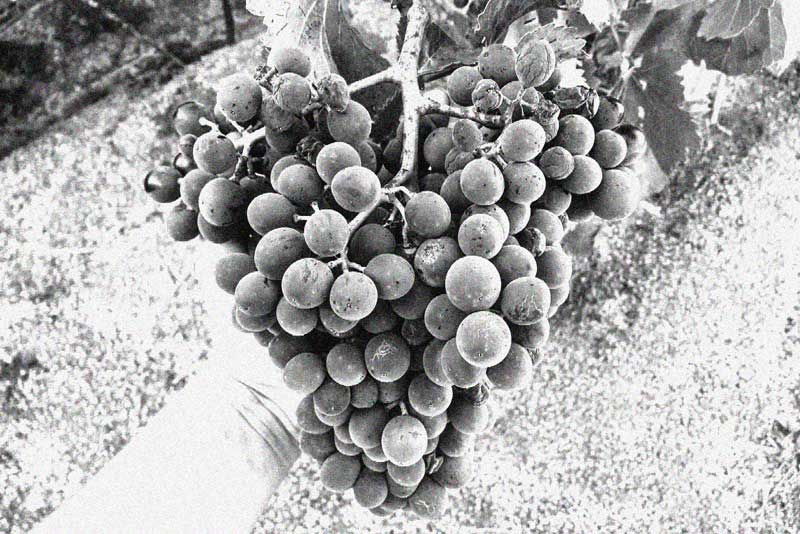 Our values?
Family. Our parents taught us to look after each other and passed down to us their love for our region. Generation after generation, this gratitude has been preserved, fostered and enhanced.
A sense of belonging. The Mussennore winery wouldn't be the same if it wasn't based in Mamoiada, a place where nature promotes above all the growth of high-quality grapes, picked and handled with love by a community devoted to the region.
Cooperation. As a direct result of the way our parents raised us and because of our devotion to Mamoiada, the easiest way for us to work is together. Not only among our family, but also together with other local winemakers and members of Mamojà, an association of which we are proud members.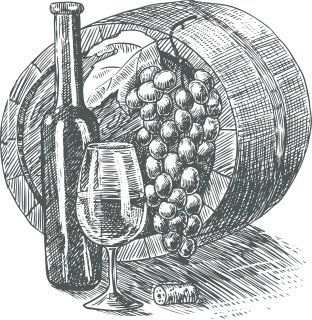 Our granpa Gesuino planted the Palagorrai vineyard with exclusively Cannonau grapes. Being a winemaker was not his profession, but a passion that he nurtured for most of his life.
The vineyard passed on to our mother Maria Antonietta who along with our father Pietro has been taking care of it for a long time. We were just kids when we saw our parents projects, ideas and dreams taking shape towards the future of what today is known as Mussennore Winery.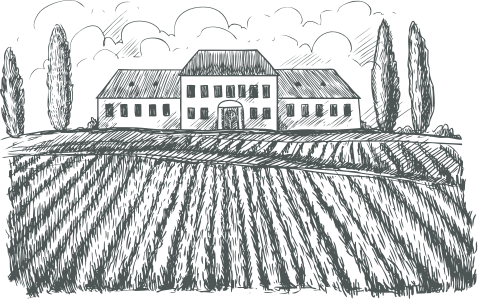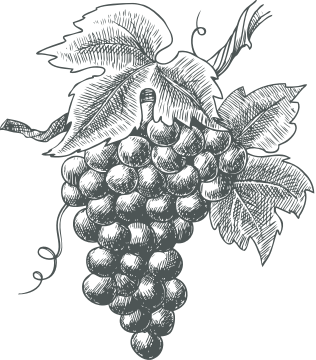 The company was founded in 2016 by our father Pietro. Initially, the wine was intended to be sold locally on tap, but instead Mussennore has become a more structured winery in tune with the times.
Inauguration, sales and events
We introduced the public to our first labels and bottles of wine for the first time in 2021 by holding dedicated events which laid out the Mussennore winery's future plans.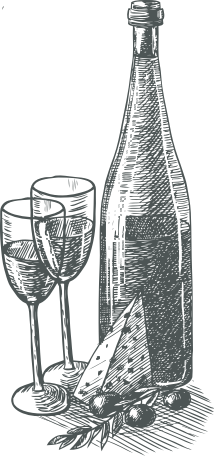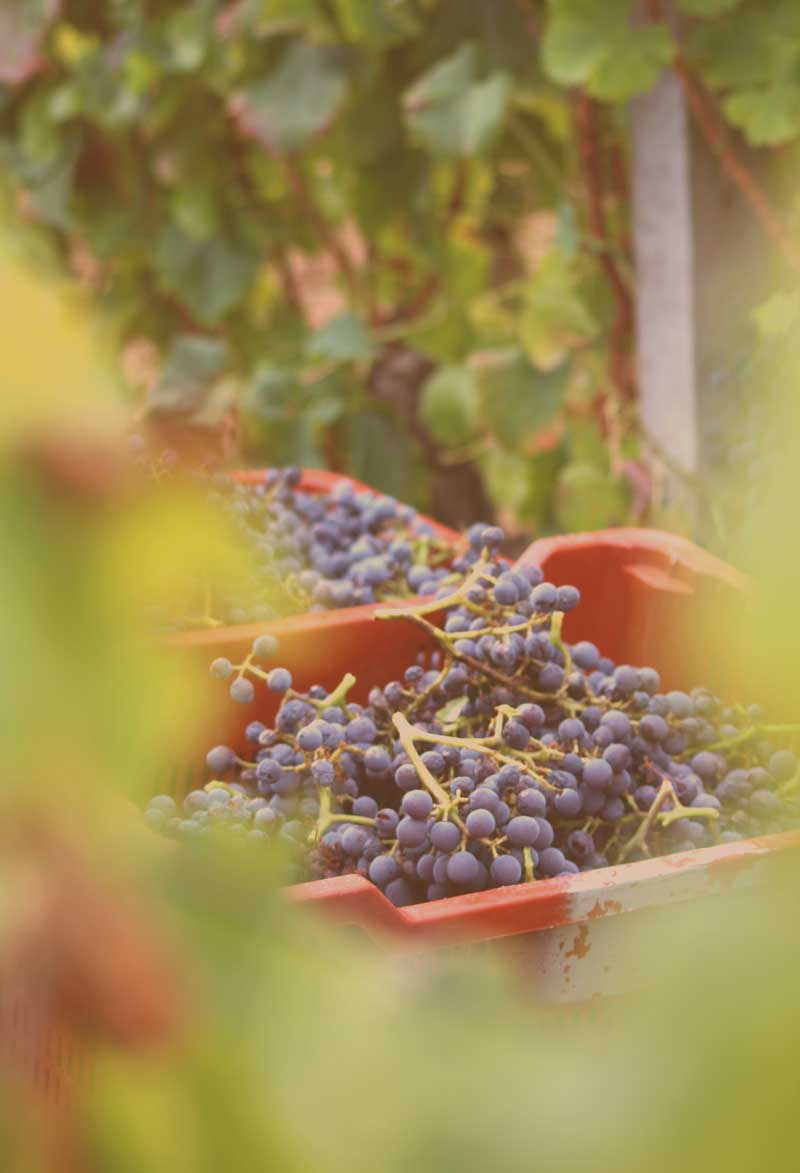 Mamoiada belongs to a region whose terrain is perfect for producing high-quality grapes and wines. We are proud members of Mamojà, Mamoiada's association of winegrowers, which enables us to be ambitious with our plans, whilst always maintaining a sense of community.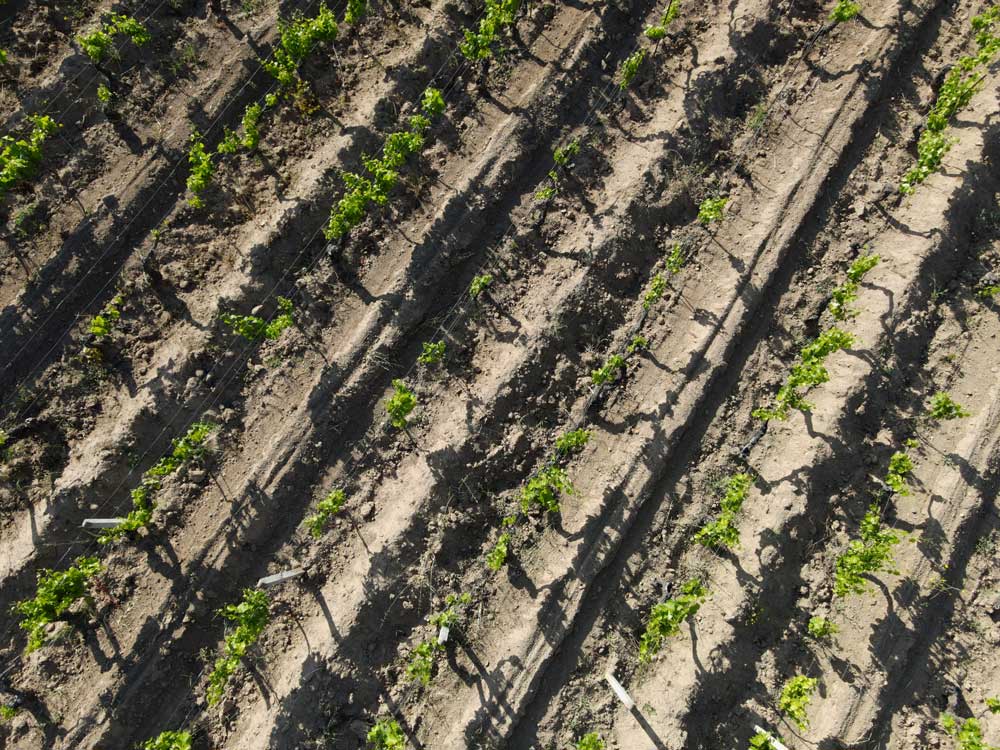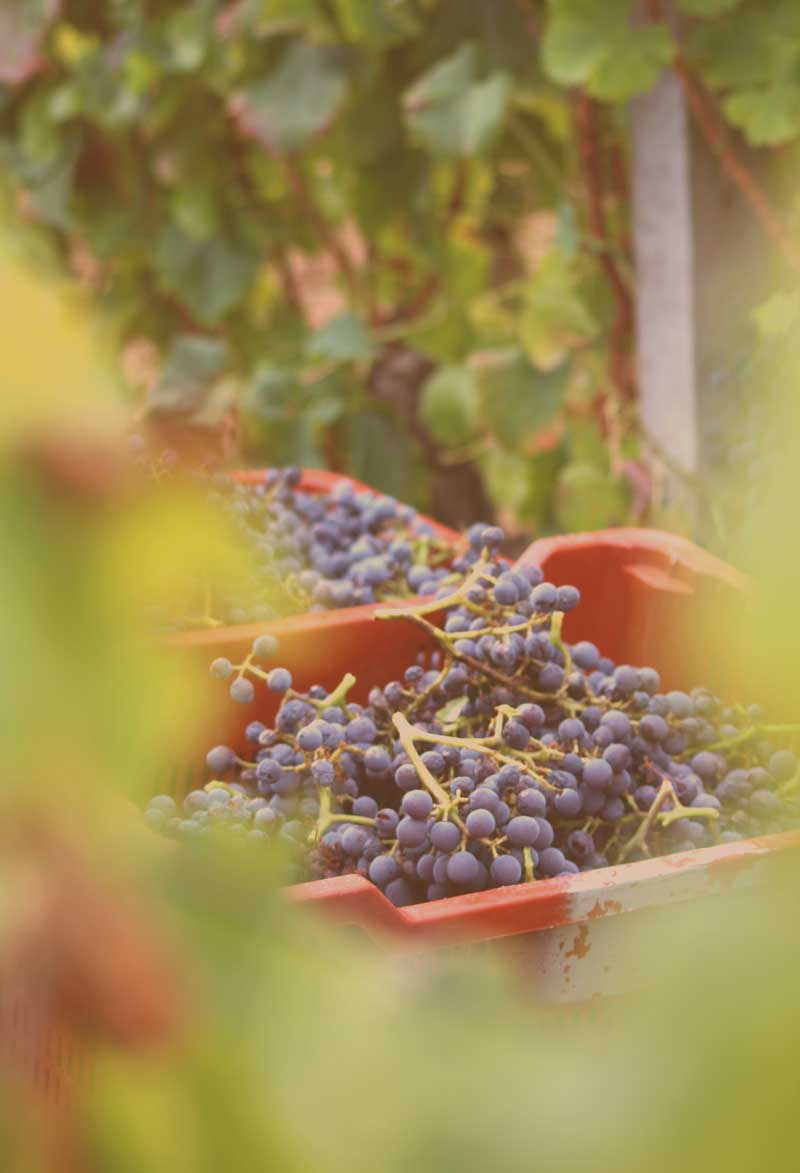 Having being from and raised in Mamoiada, has given us an air of authenticity and respect for local tradition and our region. It is exactly with this spirit that we produce wine at the Mussennore winery.
Sign-up to keep in touch with Cantina Mussennore.